Product Parameters

Specification

200g/bags

Quality guarantee period

10 months

Manufacturing Date

marked on the inner pack

Storage method

Storage in a cool and dry place

Seasoning bag

Sweet potato powder (200g),hotpot condiments (40g),

Mustard tube (15g)soybean sauce (5g),Seasoning sauce(8g)
Sweet potato flour is mainly made from sweet potato and starch, which is hand-made, transparent and not rotten after cooking, and smooth taste. It has a good adsorption function and can absorb the flavor of various delicious soups. It is an essential dish for Chinese hot pot.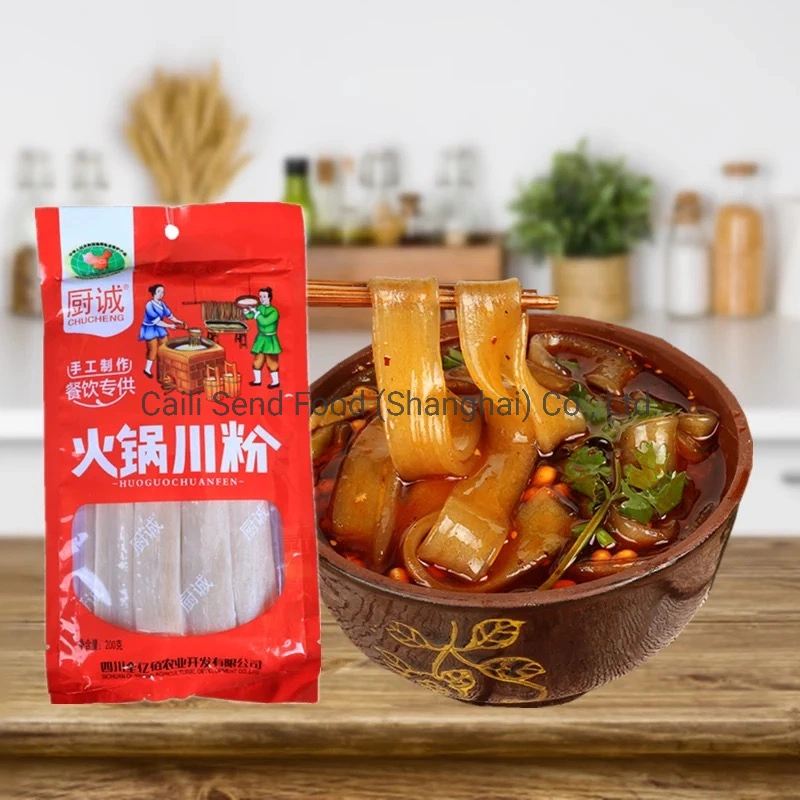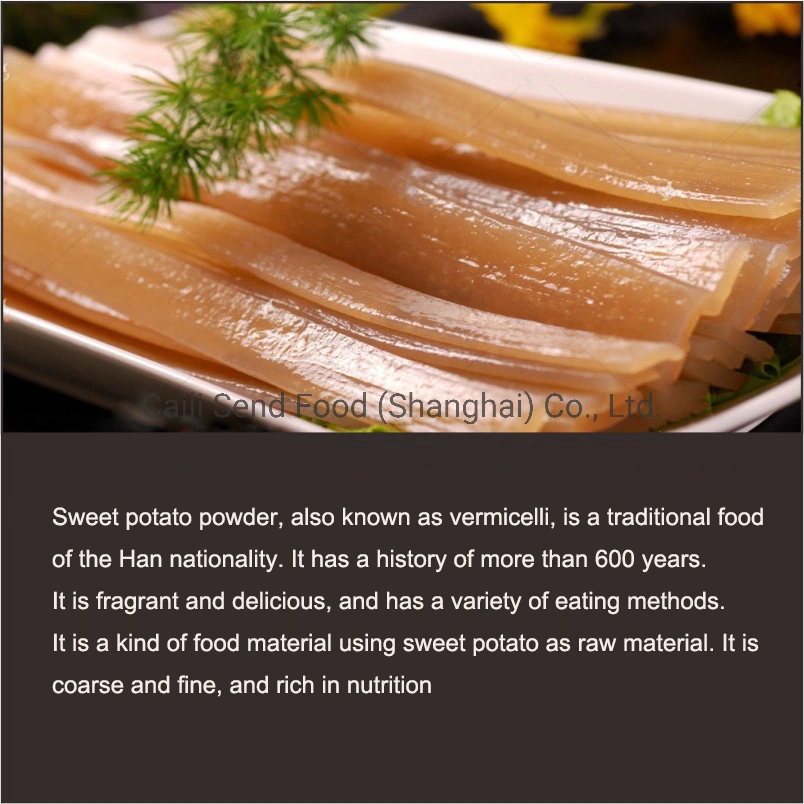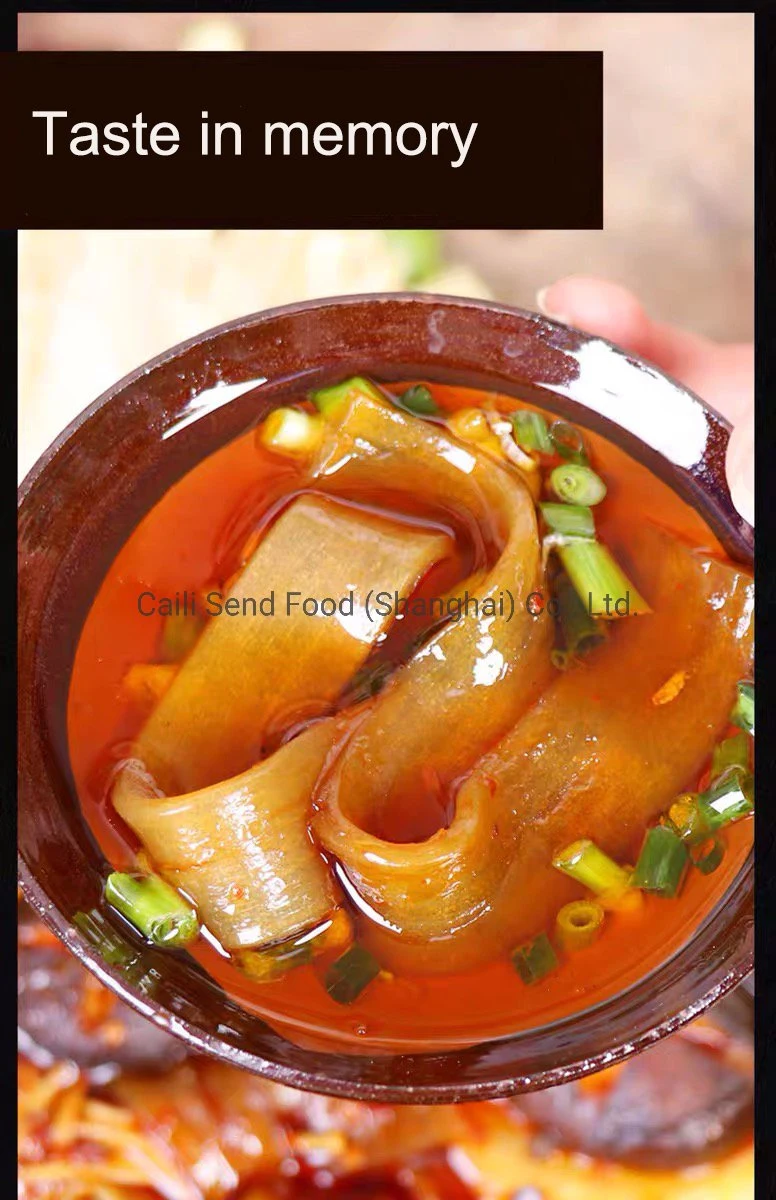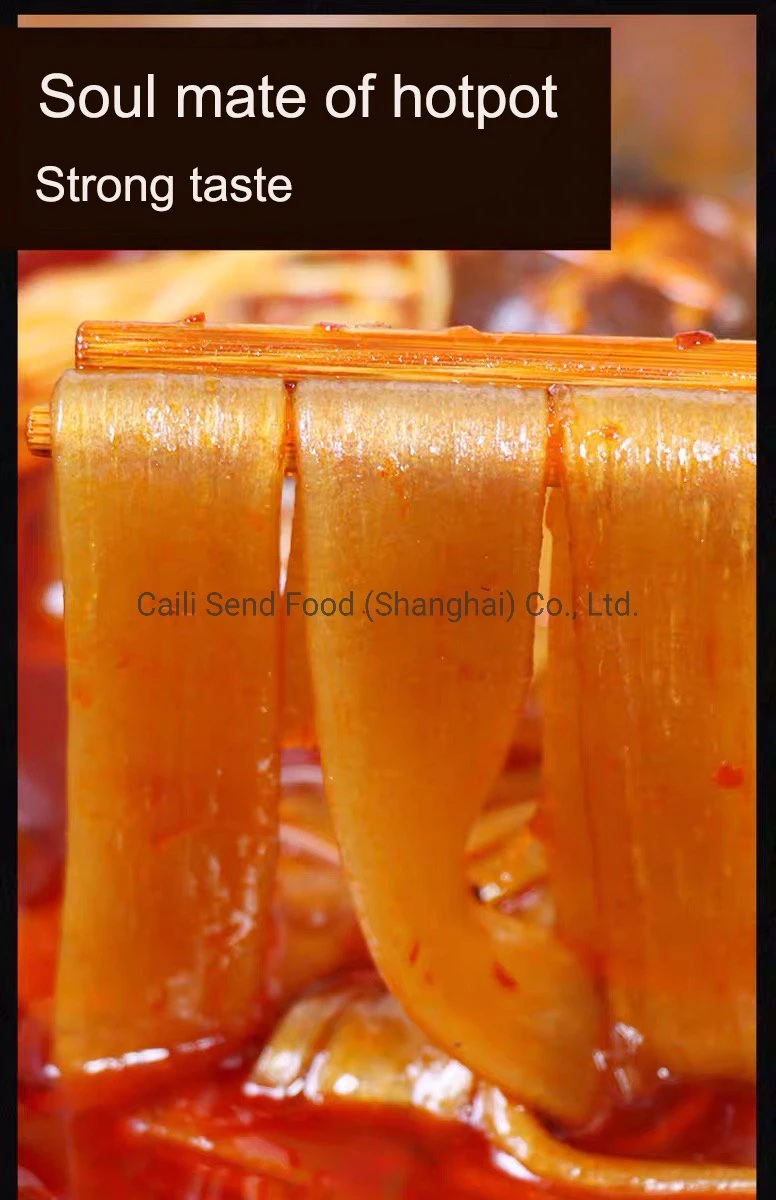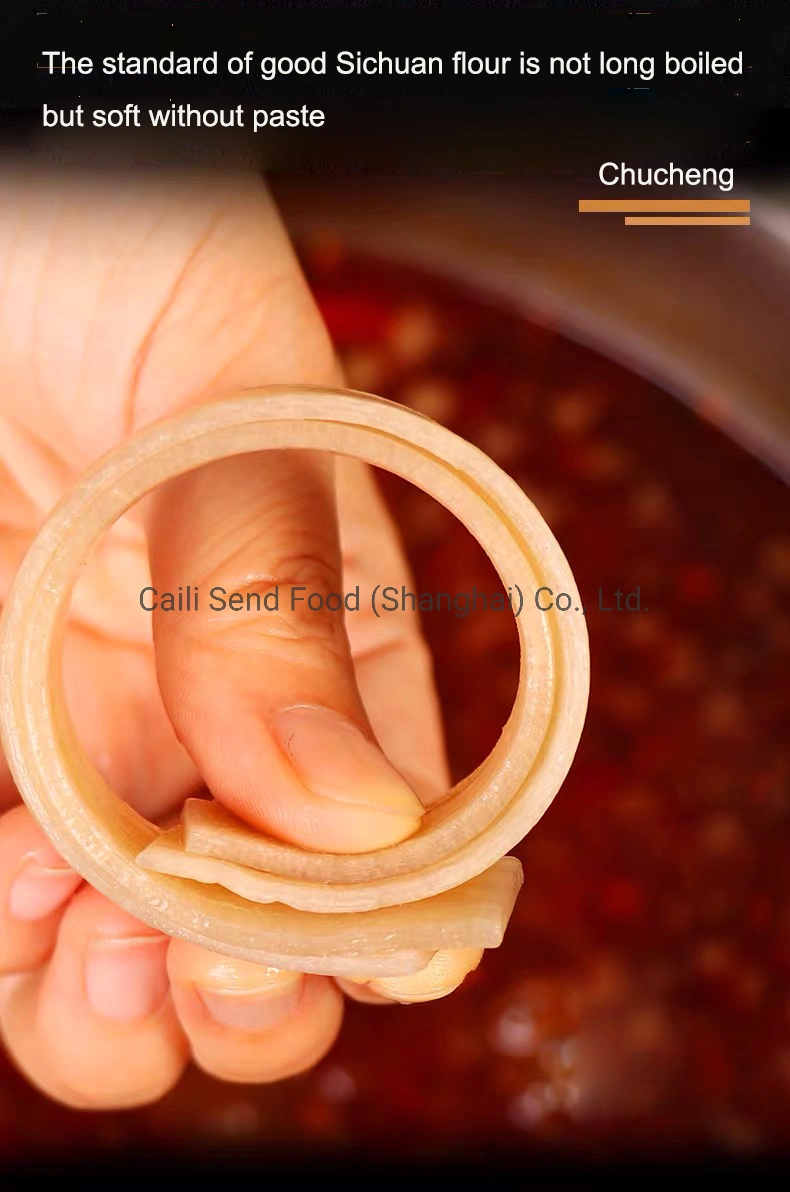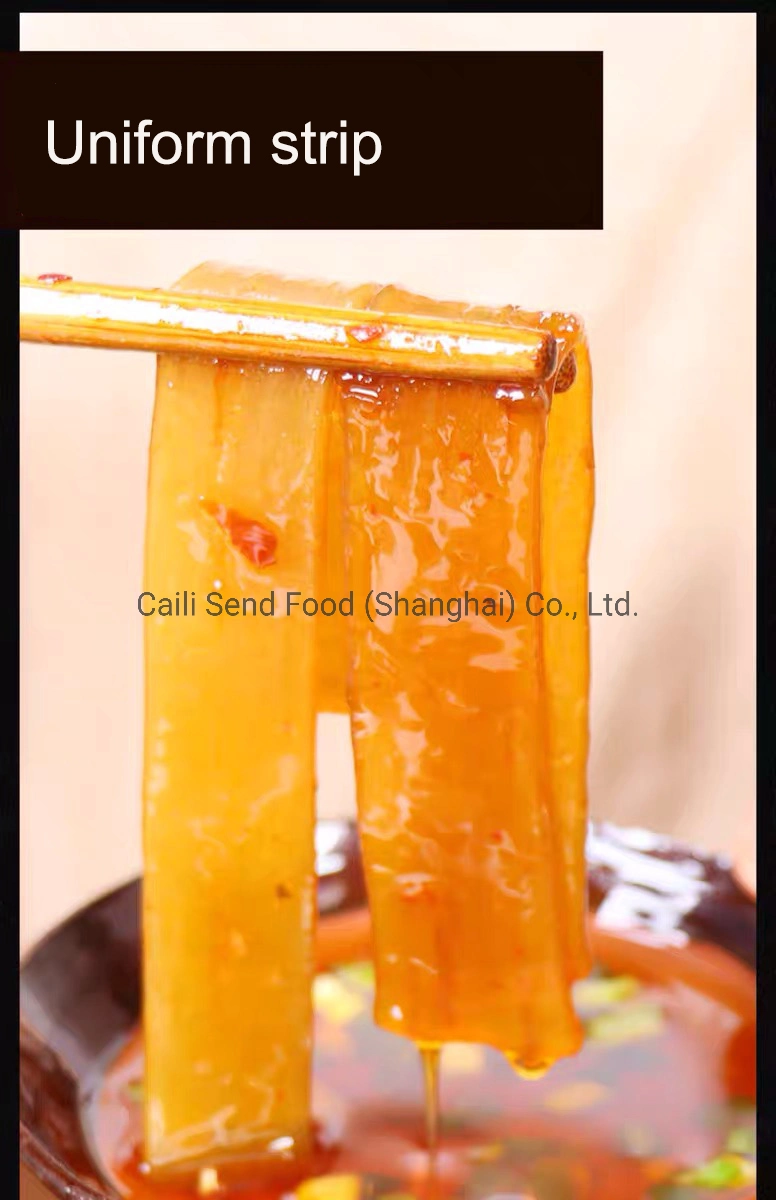 1.Q:How many boxes per Carton?
A:

Small Carton has a box, Large carton has 38-50 boxes.
A:One box can be shipped. However, considering the freight, we suggest you to buy a large Carton

at least

(a variety of products can be mixed).
3.Q:

Do you support customized products?
A:More than 5000 pieces of each product.

We support Free packaging customization and joint customization.
4.Q:

Delivery and transportation?
A:

Within 7 days, usually 1-3 days. About 15 days for customized products.