Introduction of Noodle Making Machine
Gelgoog noodle machine is professional for dough sheet press,noodle forming and cutting,whichalso have the function of automatic hang.The Chinese fresh making machine include the power, reducer, rack assembly, three units, arranged units, and the total cutter drive section total drive safety shield components.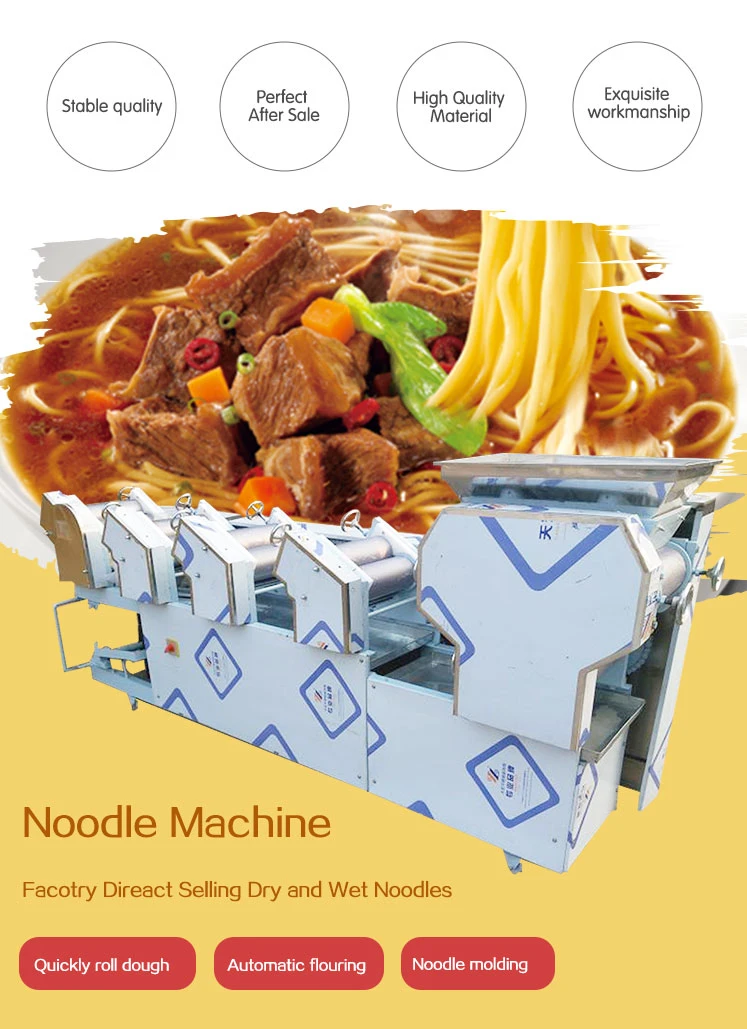 Application of Noodle Making Machine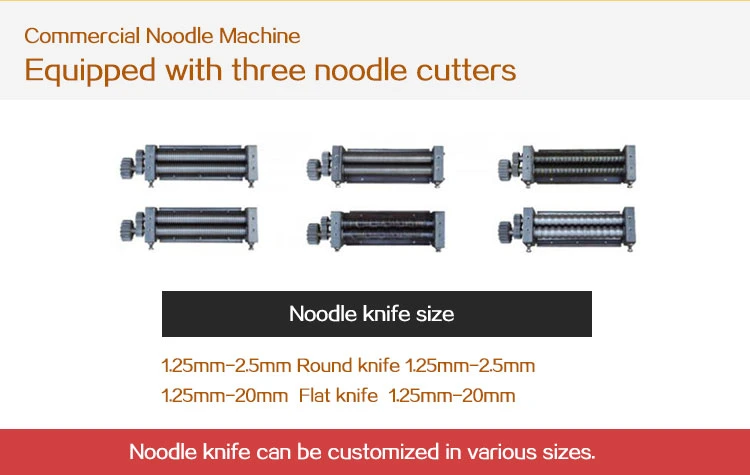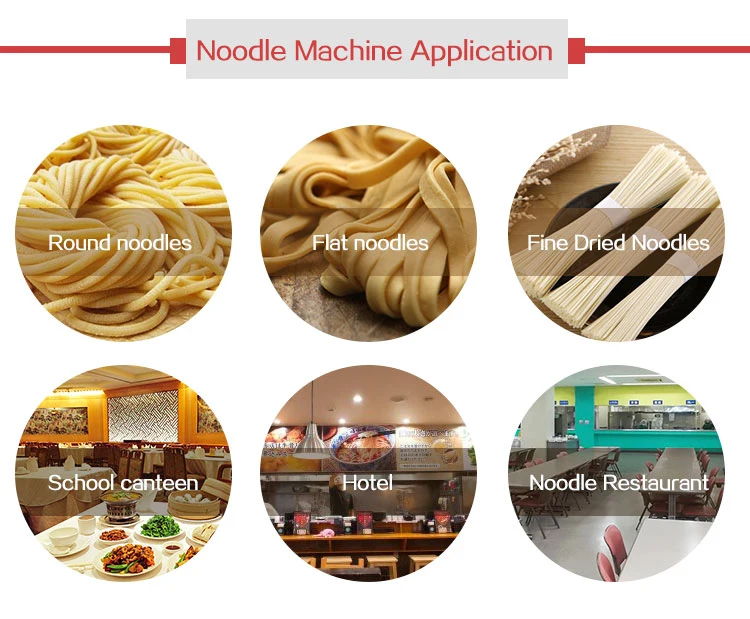 Features of Automatic Noodle Making Machine
1. Full steel gear transmission,full bearing,small dimension and compact structure;
2. Automatic conveying in entire process,forming for one time,automatic cutting and hanging on rodand rising.
3. Noodles making machine is fitted with heavy duty mild steel fabricated structure;
4. Easy operation, rapid production, and the thickness of noodles is adjustable;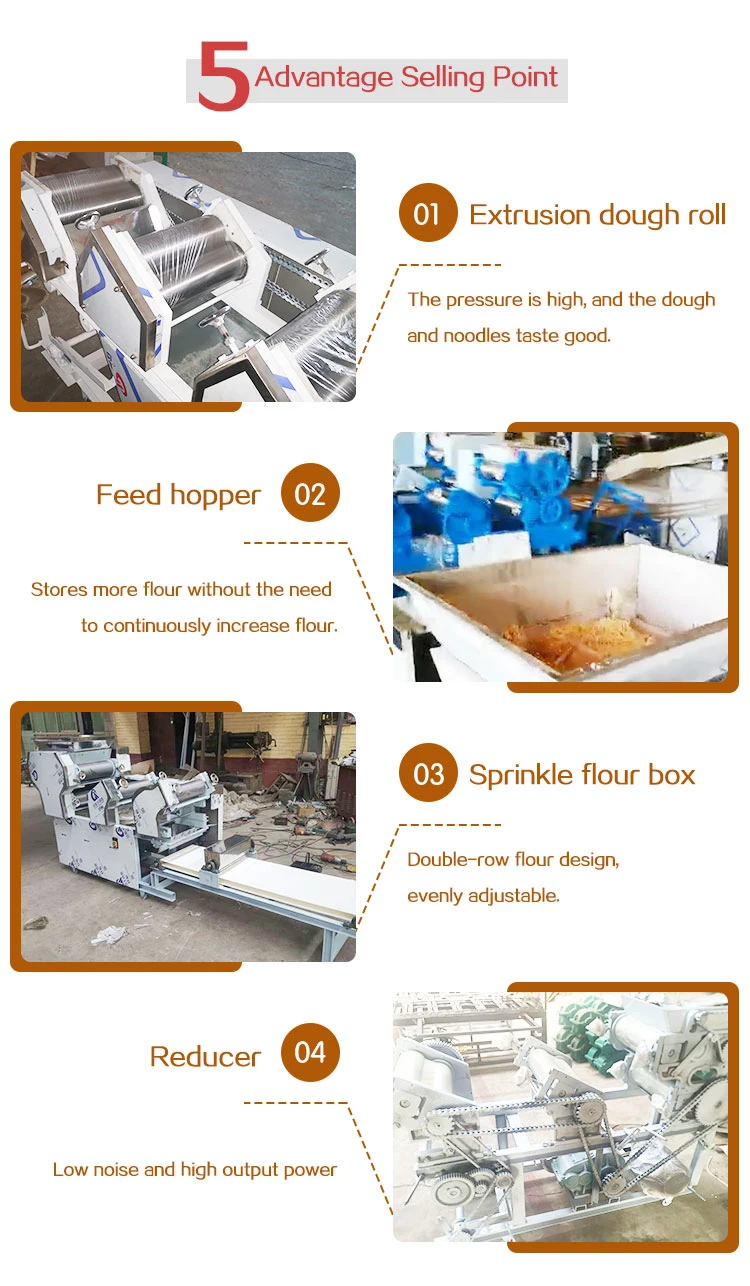 Parameter of Noodle Making MachineMachine Show of Noodle Making Machine