Product instructions
:
our company according to the needs of customers, to meet the different needs of users, produced a variety of production of instant noodles production line. It can produce 60000pcs, 80000pcs, 100000pcs and 120000pcs. It adopts straight in type and no dividing, which improves the accuracy of into-box. It has the characteristics of energy saving and high degree of automation. The instant noodles produced are rich in nutrition and good in texture, which are welcomed by customers in many countries.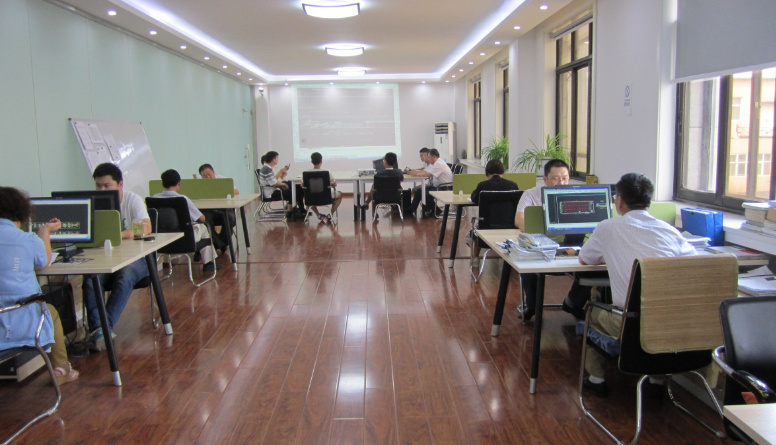 2.Fully automatic instant noodle production line process:dough mixing-aging-continuous rolling-waving and shaping-steaming-cutting-dividing-frying-arranging-cooling-conveying-packaging.
3.Parameter
| | | | | | |
| --- | --- | --- | --- | --- | --- |
| OUTPUT | POWER | STEAM CONSUMPTION | SIZE | WORKSHOP REQUIREMENT | WORKMAN REQUIREMENT |
| 30,000bags/8h | 42KW | 1000-1200KG/H | L45m*W5m*H2.5m | L60m*W6m*H4.5m | 5persons/shift |
| 60,000bags/8h | 56KW | 1200-1400KG/H | L49m*W5m*H2.5m | L70m*W6m*H4.5m | 7persons/shift |
| 80,000bags /8h | 68KW | 1300-1500KG/H | L56m*W5m*H2.5m | L75m*W6m*H4.5m | 9persons/shift |
| 100,000bags/8h | 80KW | 1400-1600KG/H | L59m*W5m*H2.5m | L80m*W6m*H4.5m | 11persons/shift |
| 120,000bags/8h | 83KW | 1600-1800KG/H | L60m*W6m*H3m | L80m*W7m*H4.5m | 13persons/shift |
| 160,000bags/8h | 106KW | 1900-2100KG/H | L85m*W6m*H3m | L105m*W7m*H4.5m | 15persons/shift |
| 200,000bags/8h | 114KW | 2000-2200KG/H | L90m*W6m*H3m | L110m*W7m*H4.5m | 15persons/shift |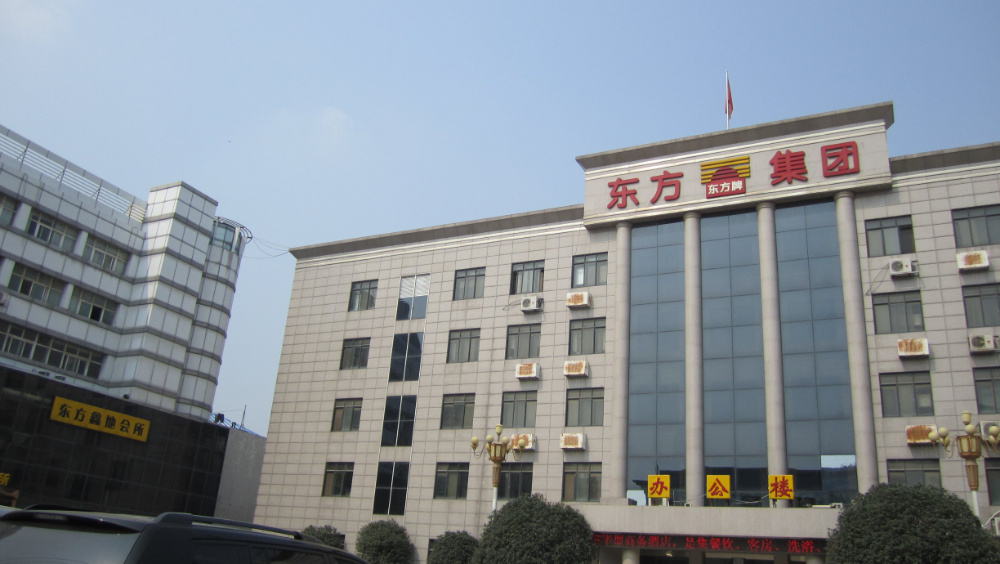 FAQ:
1. Q: Are you manufacturers?
A: We are manufacturer of noodle machine with 40 years experiences, and more than 40 engineers, who can design the machine according to your special request.
2. Q: What is your noodle machine for?
A: Our noodle machine can produce many kinds of noodles, such as stick noodles, fresh noodles, instant noodles, fried instant noodles, non fried instant noodles, chowmein noodles, noodle leaves, extruding noodles, etc.
3. Q: How many countries have you exported to?
A: we have exported to more than 40 countries, such as Canada, Turkey, Malaysia, Nigeria, Bangladesh, Indonesia, India, etc.
4. Q: What is your delivery time?
A: 40-50days. For special request, we can deliver the machine within 30 days.
5. Q: What about aftersales service?
A: We have 30 after-sales service staff with overseas service experience, will to assemble the machine and train the customer's workers when machine arrives.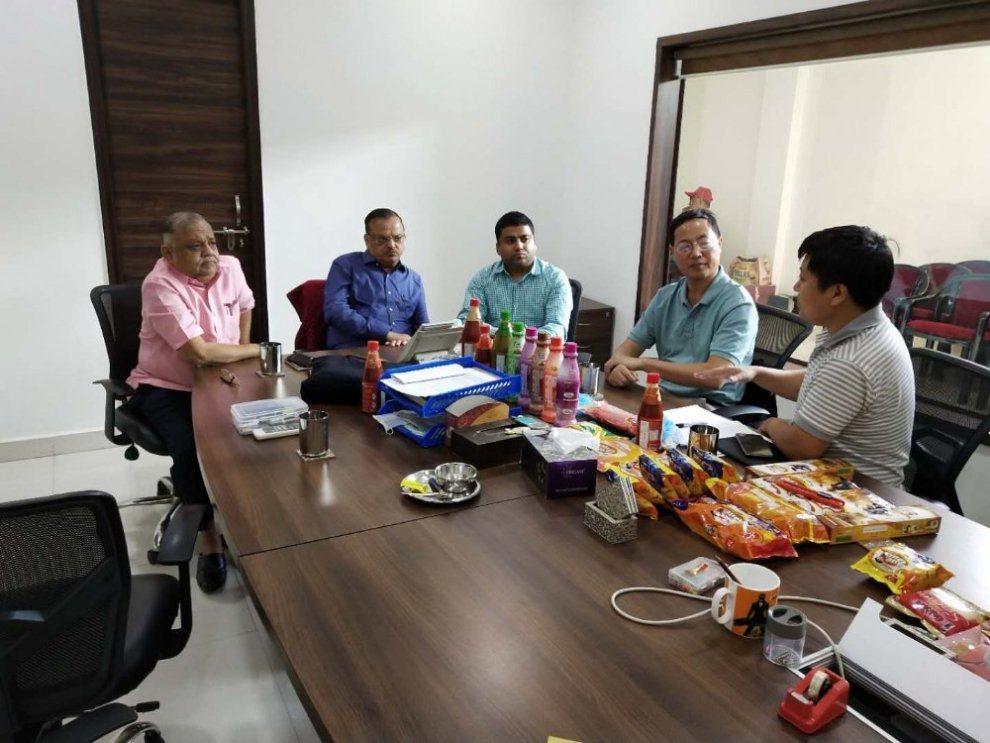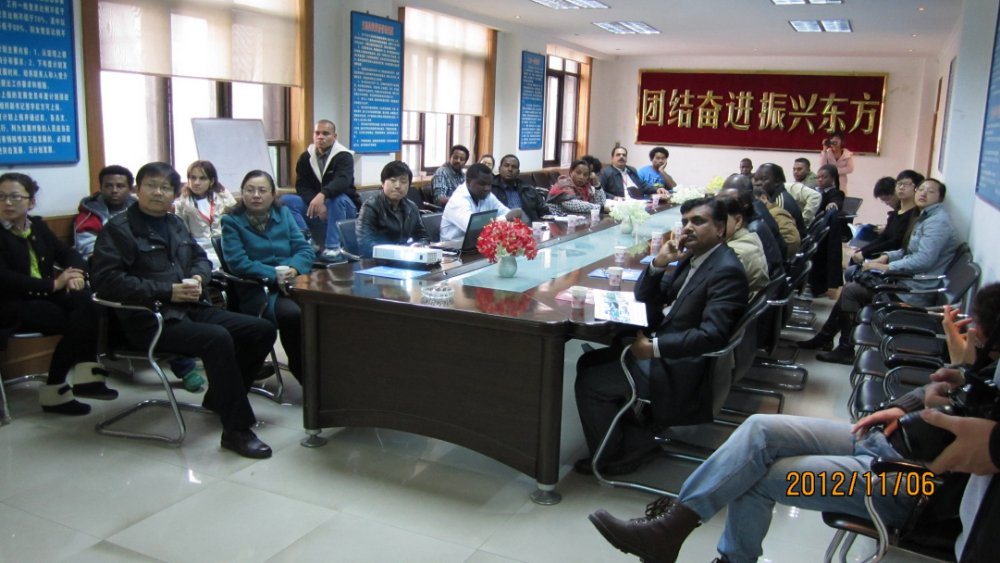 After sales service commitment
In order to provide better service for customers, to make customers feel more at easy after cooperation with our company.
Our company promise as follows:
1. Three guarantees should be implemented within one year from the date of completion and commissioning of the equipment.
During the warranty period, the company is responsible for repair and replacement of spare parts free of charge in case of failure due to internal quality problems of the equipment (excluding human factors).
2. After the equipment is delivered for use, the supplier should be provided with free technical guidance and training by electrical personnel and mechanical operators in the demander, including can learn after teaching and accommodation.
3. When the demander's equipment is in normal continuous production, the supplier shall send technicians to make a return visit by telephone or email once every six months, and assist the demander in equipment maintenance if there is any problem.
4. After the warranty period. The price of the equipment parts required by the demander (refer to the self-made parts of the supplier) can be reduced by 10% for timely supply.
5. The above services shall be provided until the demander stops using the equipment. During the use of the equipment, if the supplier has new technical projects launched, it can give priority to the technical transformation of the equipment for the demander, and only charge the cost.